Has your company been given the task of installing a bio fireplace in a residential area? Biofireplace collaborates with construction contractors, architects and private craftsmen about complete installation solutions. Contact us to hear more or login below. We will also be happy to give you a trade discount for your order since we, at bioethanol-fireplace are trying to do our best to make our customers pleased.
Benefits of Being a B2B Customer




Easy Ordering and Delivery

Special Solutions and Measurements

Tecnical Drawings and Guidance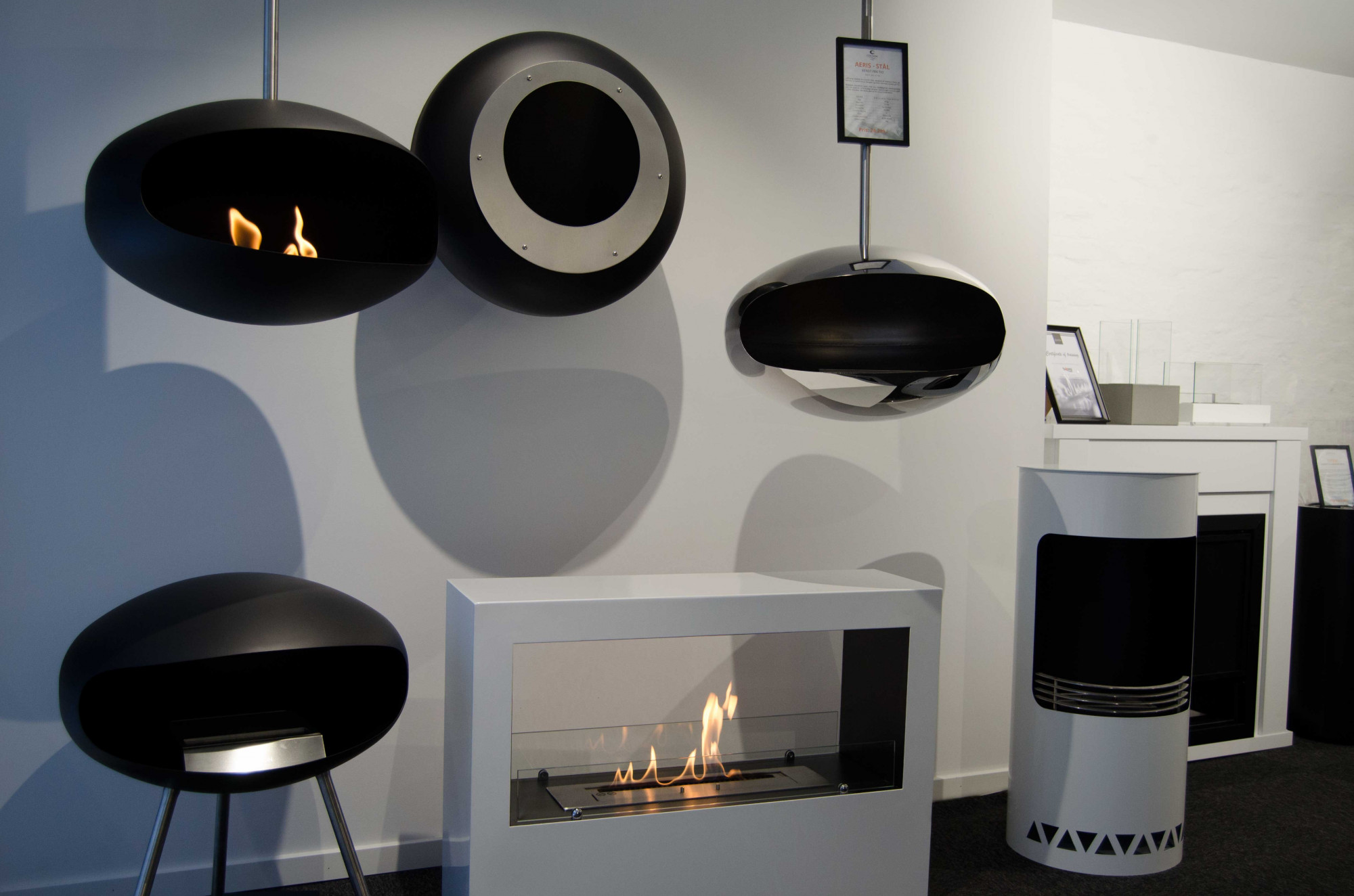 Are you planning to expand your business with bioethanol fireplaces? We can help you get started with Scandinavia's largest selection of bio-fireplaces.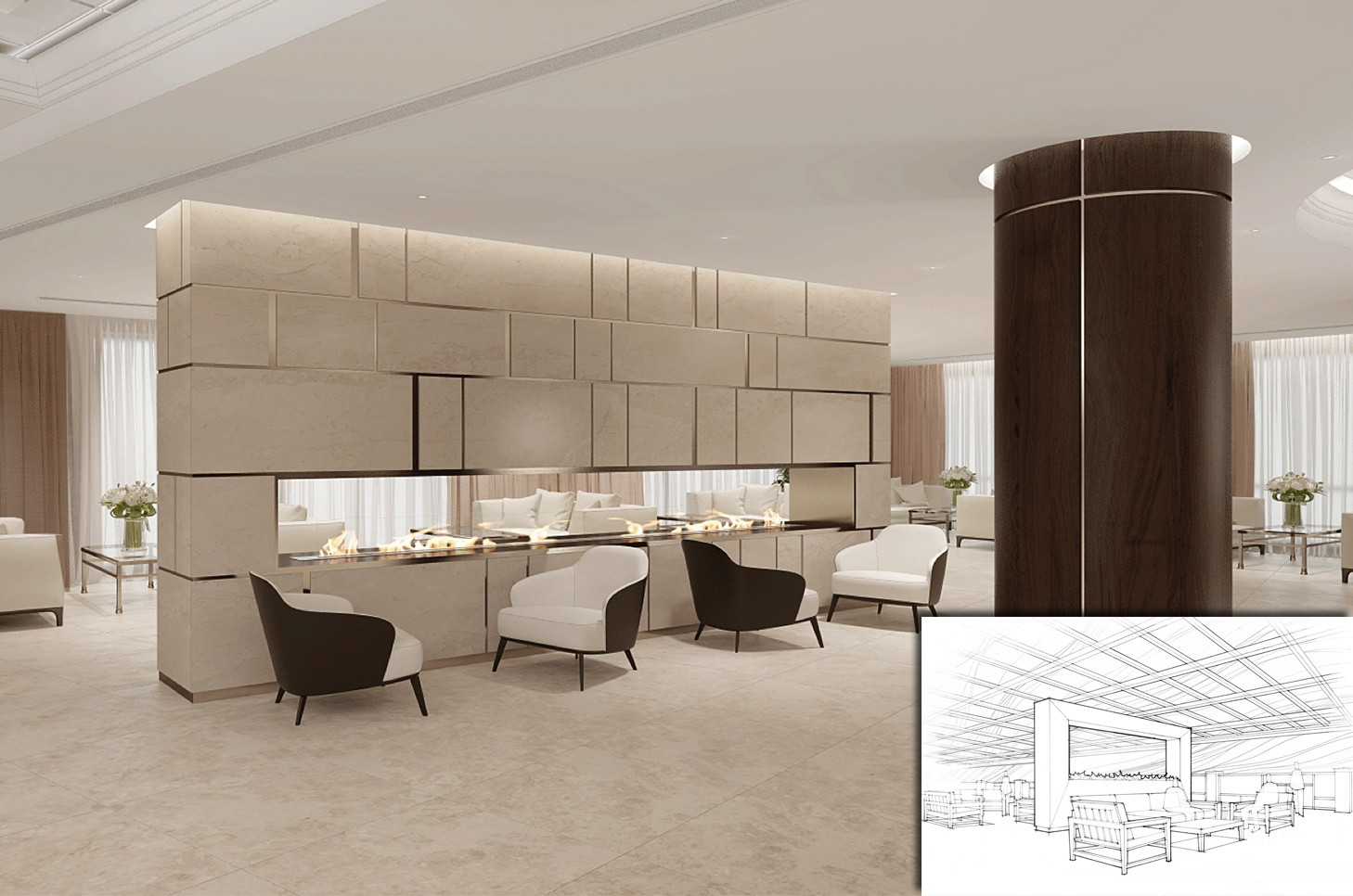 Are you looking for the last extra finish in the lounge area or do you have a fantastic idea to be presented to the construction company? We can offer custom made fireplace solutions.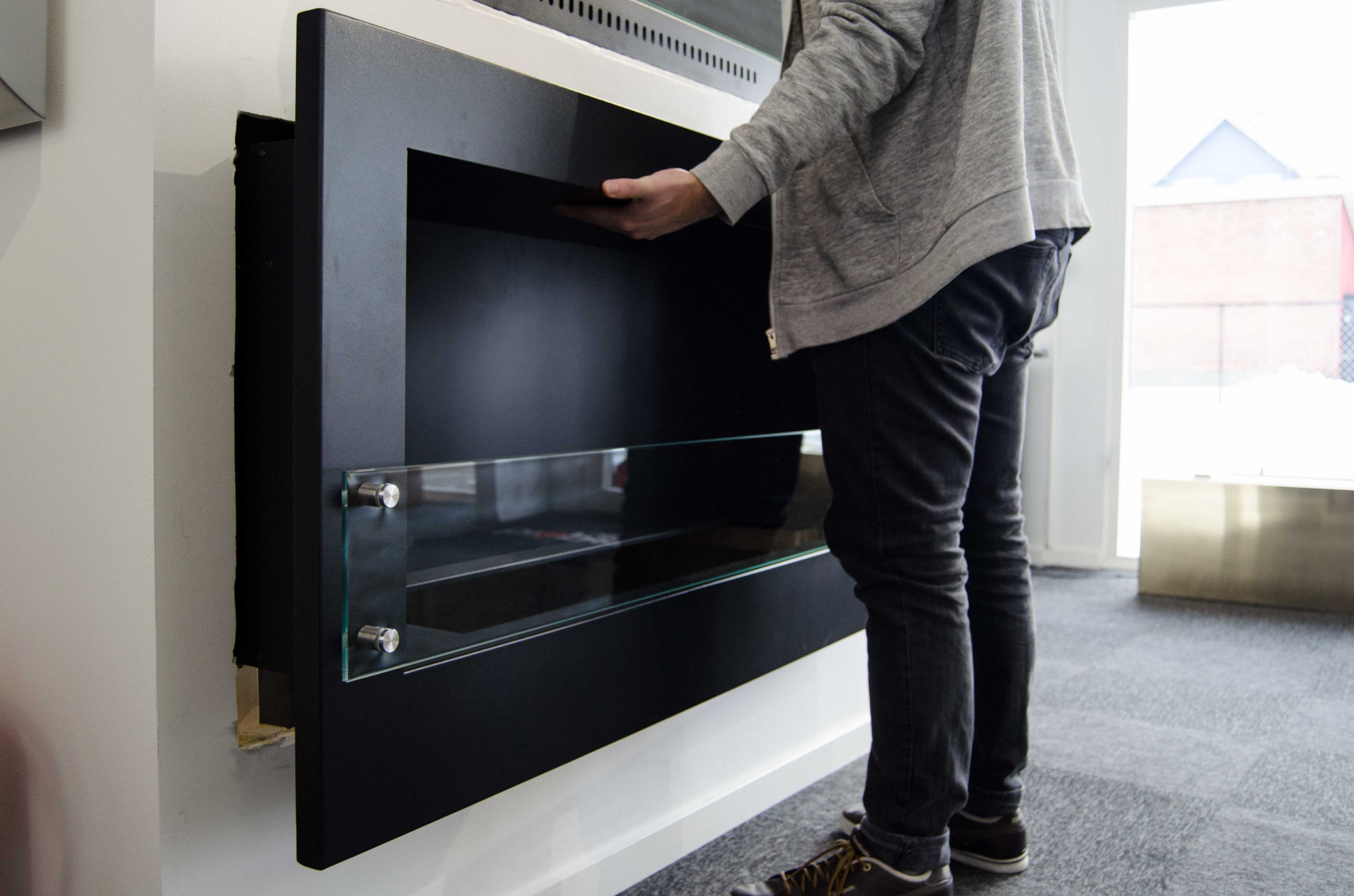 Let us advise you on the installation, make drawings for the project and qoute you a price that makes sale and installation of biofires  attractive to you!